Vantage Property Investments is fully integrated multi-faceted property investment group with a strong and proven track record. Our authentic approach and agile response to the strategic acquisition, management and sale of commercial properties fosters genuine relationships and exceptional results.
Portfolio
Invest
Vantage's mission is to play an active role in developing superior capital growth, with a responsive and flexible approach that leads to a sustainable investment income.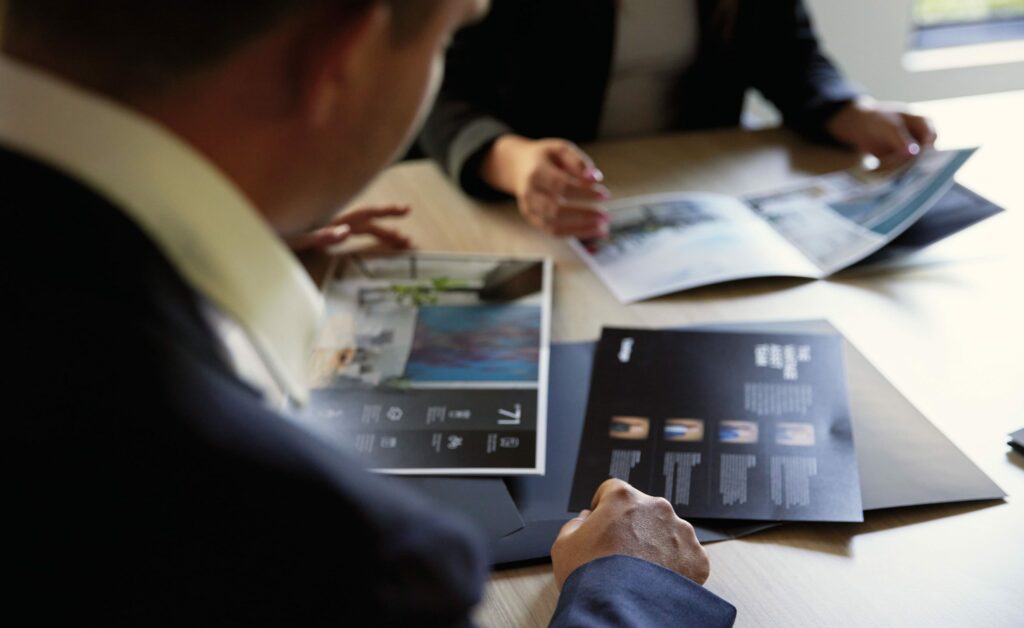 The
Vantage Difference
Our innovative approach maximises investor returns, with in-house professionals managing every element of asset management and development.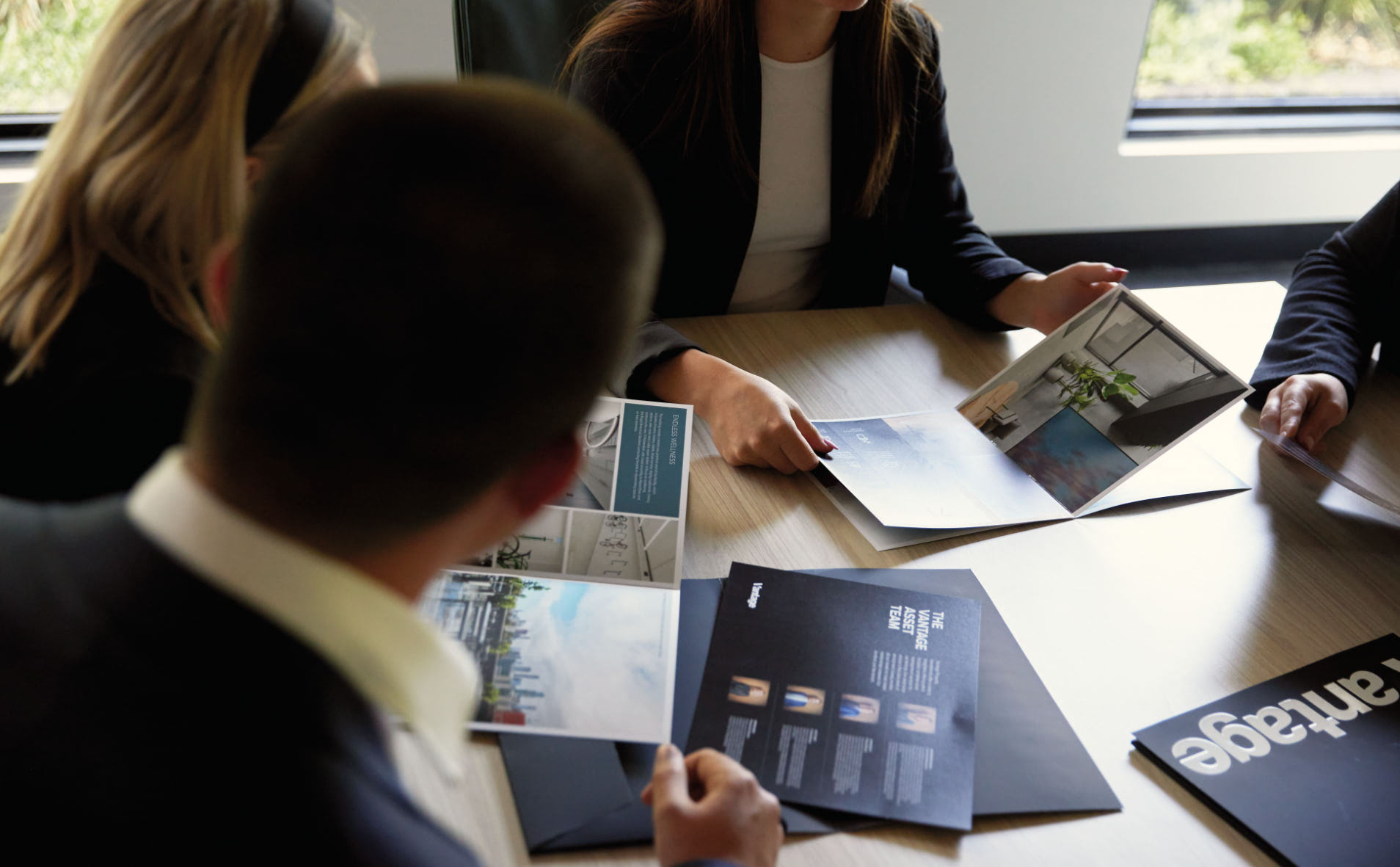 Vantage Asset Services offers a proactive, interactive and communicative approach to building management. First-class customer service, authentic relationships and regular asset monitoring ensure we attract and retain qualified, quality tenants.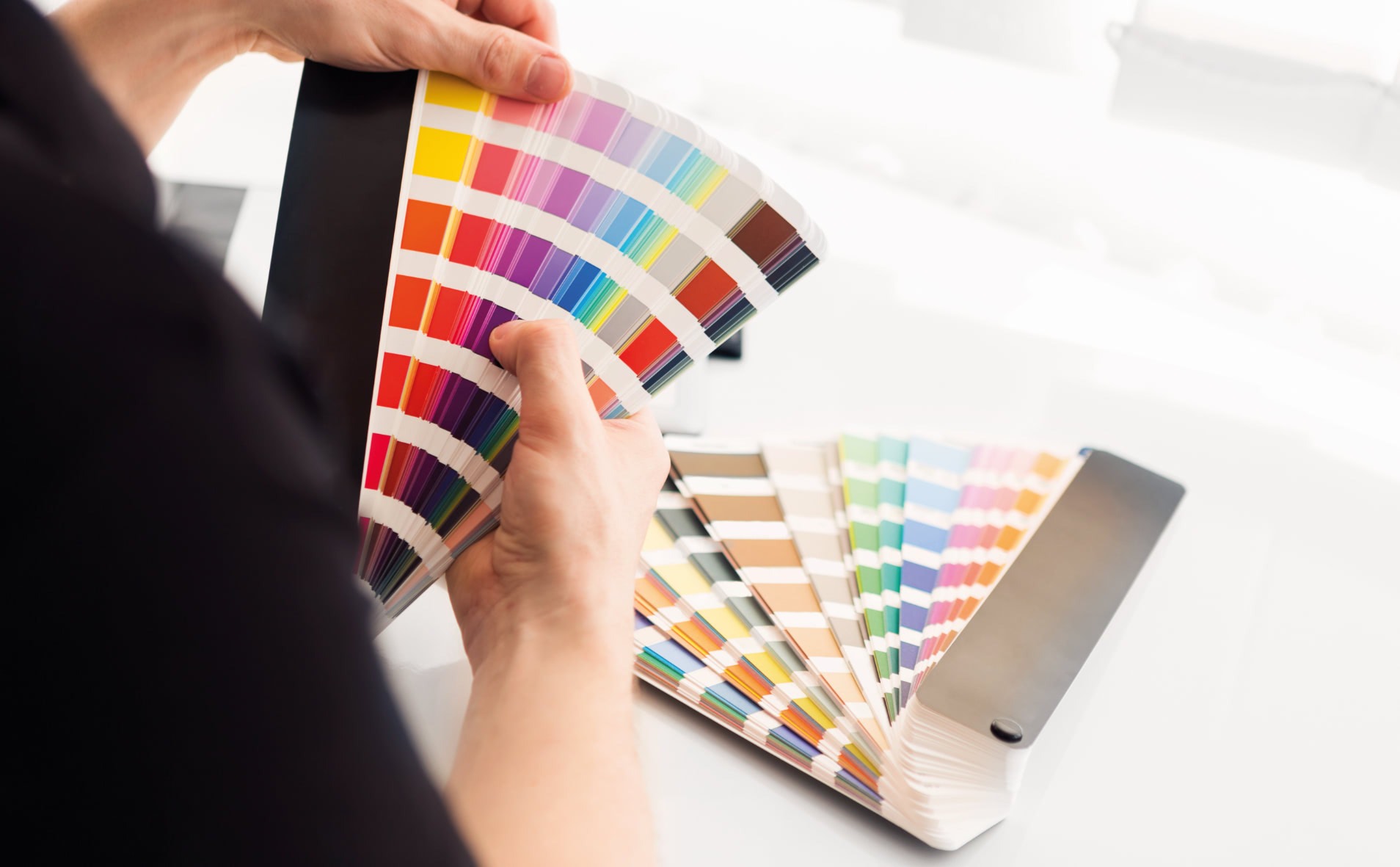 Vantage Design & Marketing
Vantage Design is a full-service boutique agency specialising in branding, advertising and design across retail, hospitality and corporate sectors. Our focused strategic and
creative direction delivers relevant, effective solutions.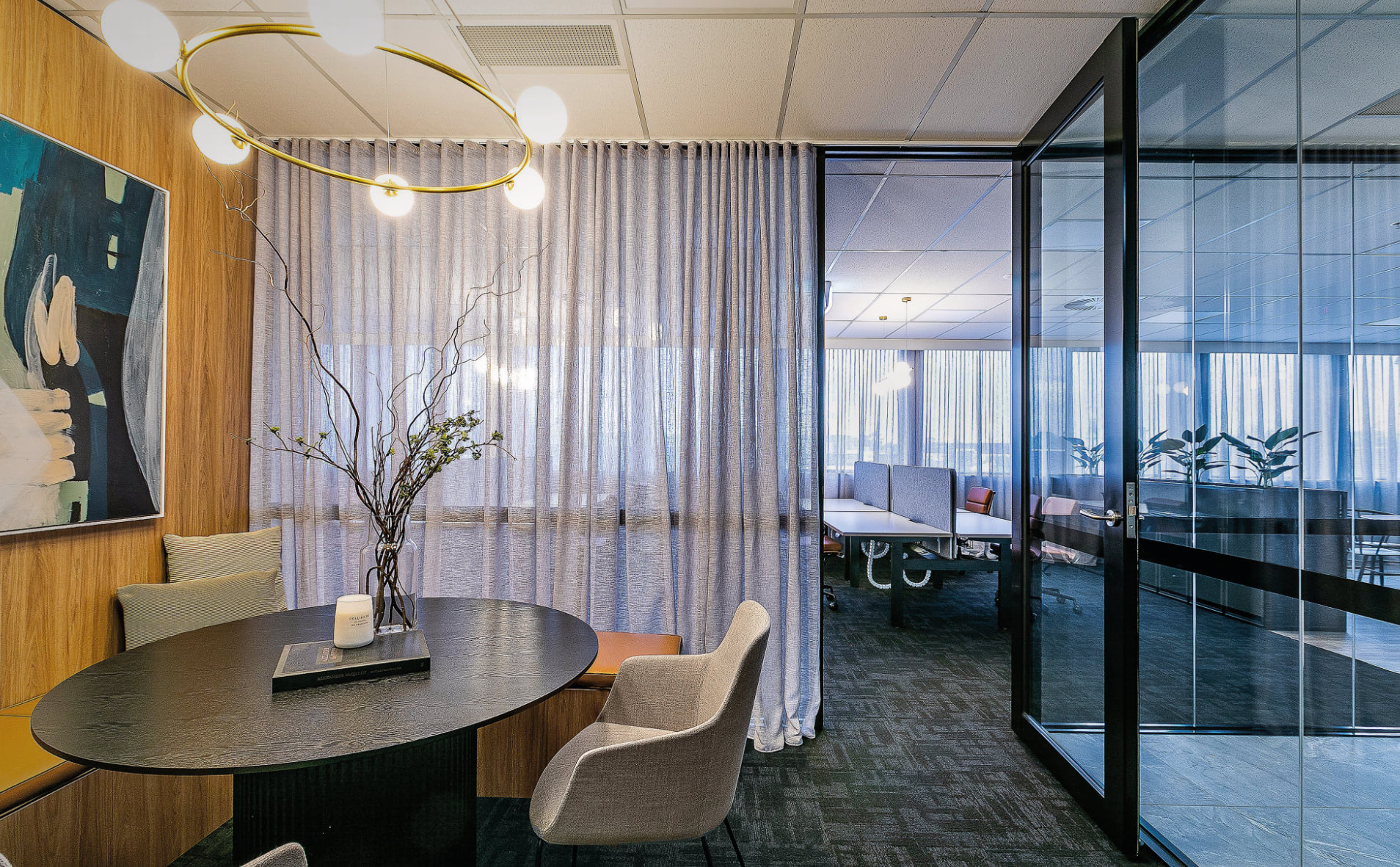 Vantage Fit-Outs specialises in commercial turn-key solutions in design conceptualisation, construction and post-construction services. With more than ten years of experience, exceptional service and
quality workmanship, we have mastered the art of designing and creating workspaces that reflect and enhance the corporate culture and unique personality of a commercial enterprise.